BUSA Spring Grand Tasting
Busa Wine and Spirits

21 Traders Way

Salem, MA, 01970

United States

(map)
Join us, Oak Barrel Imports, Saturday, March 19th from 2-5pm as we will be pouring your favorite wines for Easter dinner. From ham to lamb and all of the above, we've got all your wine needs covered.
BUSA will also be raffling off a variety of wines and other items. Hope to see you all there!
Here is a little preview of what we will have on hand and in glass.
Happy Easter!
A soft, sparkling wine. Straw color with golden tones. A mature, fruity nose. Mild sweetness balanced by vibrant acidity.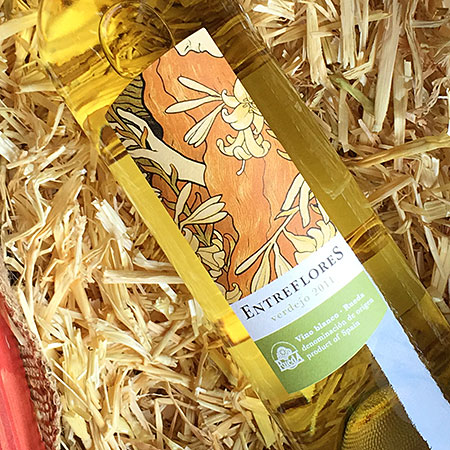 This wine has a straw yellow nectary color, papaya, pineapple on the nose with grape-fruity hibiscus flavor. Great body and acidity make a well rounded white with depth.
Not only is it blue and pretty, this off dry QBA riesling is very well balanced.
A beautiful crimson red with rich aromas of cherry and blackberries. Delicate and harmonious. Perfect with chicken dishes and Asian cuisine. A real crowd pleaser.
Classic Italian table wine. Predomintetly Sangiovese, this everyday paisano pleaser is perfect for pizza, chicken parm & Sunday gravy.
Black berry, sour cherry, bramble fruit, touch of coco and coffee. Medium body with lots of finesse. "A wine for every occasion and for no occasion at all"